Let's face it: there's something inherently creepy about twins. Even if the twins aren't identical enough to fool you, there are still some strange phenomena only twins experience, and there have been a number of studies (some highly unethical) about it. I'm not even going to go into the idea of doppelgangers here. Nope, just twins and all the horror that entails!
Books:
Celeste by V.C. Andrews is about a set of fraternal twins, one boy and one girl. When Celeste's twin brother Noble dies, her mother goes a bit cuckoo and forces Celeste to cut her hair and dress like him.
Stranger with My Face by Lois Duncan involves a twin who didn't know she was a twin, until her boyfriend sees her out with someone else. Soon she solves the mystery, but re-connecting with her twin means her very life is in danger.
The Other by Thomas Tryon is a horror classic. I can't really say much about this book without giving too much away, but I assure you: it's creepy and totally worth the read! (You could skip the movie version, though).
Movies: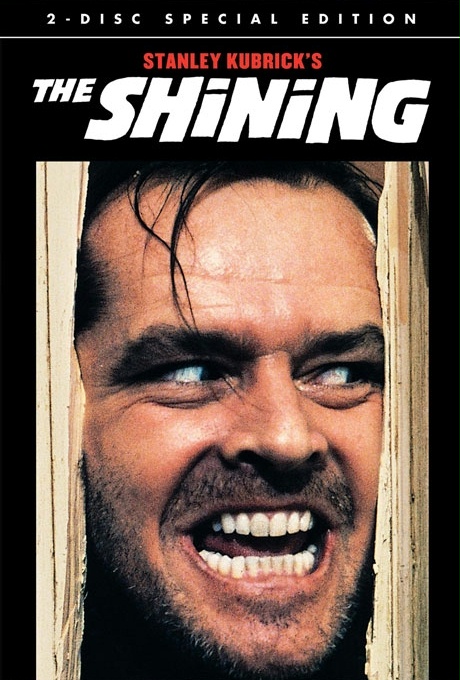 This list couldn't be complete with those creepy twins from The Shining (1980)! Sure, they aren't the main characters, but they sure help make this movie as scary as it is.
Dead Ringers (1988) stars Jeremy Irons in a dual role, playing twin gynecologists. One is a playboy who wants to sleep with his patients, and when he gets bored, he passes them along to the his twin. Needless to say, this doesn't help anyone and only leads down a path of madness.
Goodnight, Mommy (2014) will convince you to never have children. The twin brothers here are unsure about their mother, a famous actress, who has taken them to an isolated house to recover from plastic surgery. Only the boys aren't sure she's their mother… and their methods of finding out the truth become more and more violent.
Did I miss some creepy twins? Tell me about them in the comments!