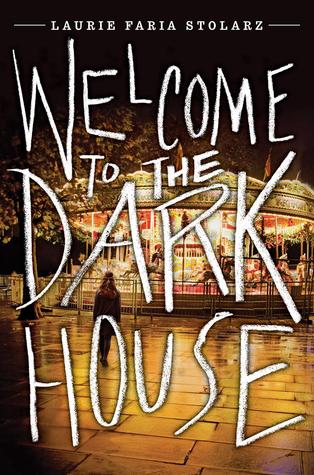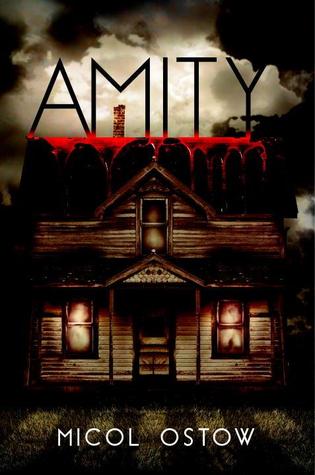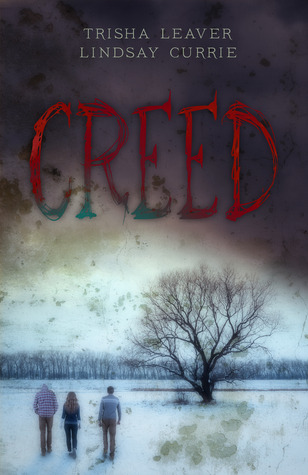 Note: I received advanced copies of all titles from Netgalley except Sanctum.  All of these titles have been released except Creed, which comes out November 8, 2014.
I was quite pleased to discover so many YA horror titles coming out over the summer and fall!  YA horror is my favorite genre, but in recent years it's been dominated by paranormal romance which is totally NOT THE SAME THING.  (Not that I don't enjoy it, but I like a good horror story minus any romance elements whatsover).
If you're looking for a book that reads like your favorite horror movie, take your pick!  Welcome to the Dark House follows seven strangers sent to live in a house owned by their favorite horror movie director.  There's a nightmare carnival and everyone has a dark past…  Amity by Micol Ostow is eerily similar to the "Amityville Horror" movies, while Creed by Trisha Leaver is more like "Children of the Corn."  If you're more into movies like "The Ring," try The Girl from the Well by Rin Chupeco.  Did you enjoy "Urban Legend"?  Mary: The Summoning by Hillary Monahan will make you think twice about chanting Bloody Mary into the mirror.
All of the above books were a lot of fun to read.  My favorite would have to be The Girl from the Well.  "The Ring" is the one movie I can't watch before I go to bed!  I learned about the origins of this Japanese ghost, and I loved how Okiku was kind of a ghost-Dexter.  The narration of a story by a ghost was very cool.
If historical horror is your thing, there's Of Monsters and Men by Jessica Verday.  This was like a Poe / Jekyll & Hyde / Dr. Moreau mash-up, all those gothic horror novels pulled together in a cool way.
Finally, Sanctum is the second book in the Asylum series.  The photographs add that certain creep factor (even though you know they're not real photos, like in Miss Peregrine's Home for Peculiar Children).  Also, it's like horror writers know me or something, because this also had a creepy carnival/circus (I don't have to tell you how excited I am for American Horror Story: Freak Show!).
All of these books were fast, enjoyable reads for the Halloween season!