I've hinted at a new project I've been working on (no, not that one) – and it's finally ready!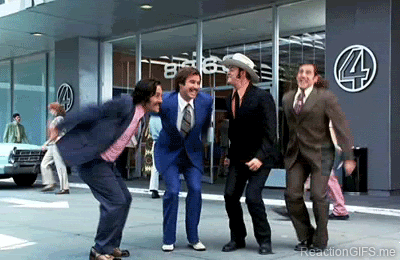 The Page Half Full is a brand-spanking new blog where the seven members of my SCBWI critique group will be posting about various aspects of the writing journey. This group is a mix of children's book writers from pictures books on up through YA, and a mix of published and pre-published writers.
I encourage you to head on over and check it out – right now there's only one post, but there will be much more coming in the future! You can also follow us on Twitter to get notified of upcoming posts.
I'm really excited about working with my critique group on this – it's been six months in the making, and the way we've all come together has really inspired me. My hope is that we can pass the inspiration on to you!