I've been hard at work querying agents for Waiting Room. And I just got another rejection…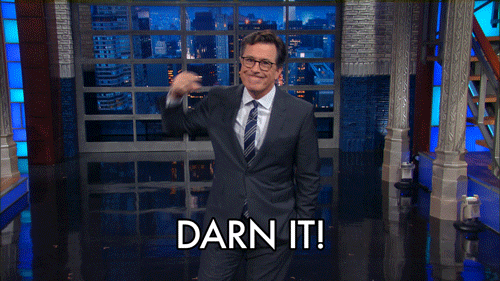 But I did get a request for pages!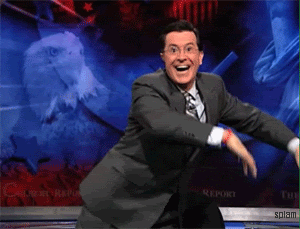 Querying feels like a roller coaster. All the anticipation building, and then when you get a response, you're screaming (either with frustration or happiness).
Is anyone else riding this roller coaster? If you're struggling with queries, check out this post over at The Page Half Full – it's all about writing queries.
Today I'm visiting the Derry Public Library, where they are having their annual AuthorFest event. I'm especially looking forward to the presentation from Lorin Rees of the Rees Literary Agency, as well as the publishing panel later on in the afternoon with fellow teen library and author Erin E. Moulton. And who knows, maybe I'll get some more words in on my super secret WIP during the lunch hour…