My TBR for 2019 is already getting full!  Here are the books I am most looking forward to reading!
continuing series books
These are my most anticipated reads.  Never mind that I still haven't read most of the series books I was looking forward to in 2018….
The Wicked King (Folk of the Air #2) by Holly Black
Release Date: January 8, 2019
The Cruel Prince was one of my favorite reads of 2018, and I am so, so excited for The Wicked King!  Luckily, the wait is almost over…
The Last Life of Prince Alastor (The Dreadful Tale of Prosper Redding #2) by Alexandra Bracken
Release Date: February 5, 2019
I only recently read the first book, and enjoyed it much more than I expected!
Storm Cursed (Mercy Thompson #11) by Patricia Briggs
Release Date: May 7, 2019
I'm always excited for another Mercy Thompson book!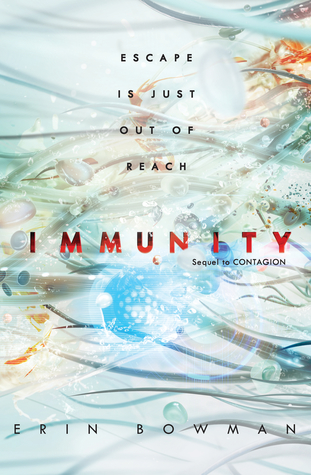 Immunity (Contagion #2) by Erin Bowman
Release Date: July 2, 2019
Contagion ended on such a cliffhanger, I'm dying to know what will happen!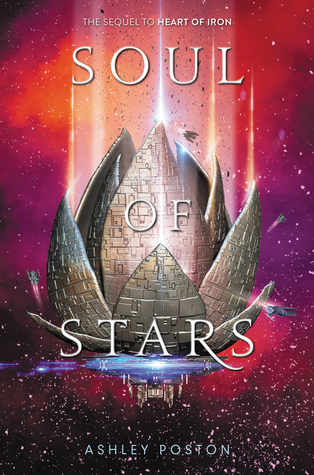 Soul of Stars (Heart of Iron #2) by Ashley Poston
Release Date: July 23, 2019
I can't believe I have so many YA science fiction books on my TBR list.  But I really loved Heart of Iron.
The Last Hope (The Raging Ones #2) by Krista & Becca Ritchie
Release Date: August 13, 2019
Another YA sci-fi thriller that left me wanting more…
Darkdawn (Nevernight #3) by Jay Kristoff
Release Date: September 3, 2019
It took me a while to get around to reading this series, but the ending of Godsgrave means the return of my favorite character from the first book.
series openers
New series always promise a whole new world, and I'm looking forward to quite a few from my favorite authors!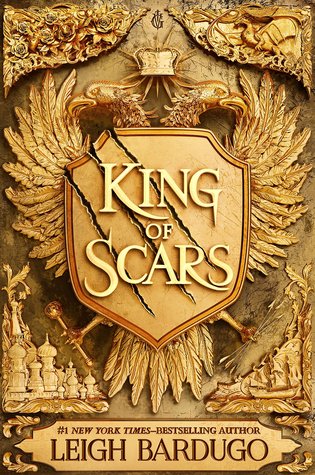 King of Scars by Leigh Bardugo
Release Date: January 29, 2019
A NEW SERIES BY LEIGH BARDUGO.  FEATURING NIKOLAI.  That's all I can really say before the internal screaming begins.  
I managed to get a 3-chapter preview of this book from BEA and it only made me more hungry.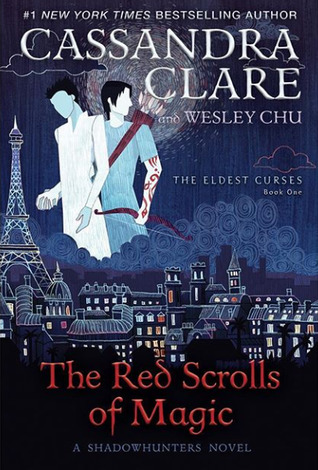 The Red Scrolls of Magic (The Eldest Curses #1) by Cassandra Clare
Release Date: April 2, 2019
To say that I am excited about this book is an understatement.  I love Malec, and I love that this is an adult book.  Which means more Malec!!  
Chain of Gold (The Last Hours #1) by Cassandra Clare
Release Date: November 19, 2019
Cassandra Clare has more than one series opener coming out next year, and I'm only slightly less enthusiastic about this one.  It's a continuation of the Infernal Devices series, and follows James Herondale and the other children of Will and Tess.
stand-alone novels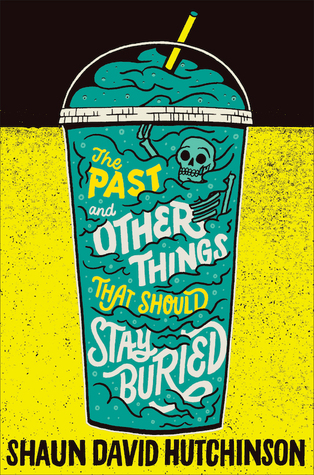 The Past and Other Things That Should Stay Buried by Shaun David Hutchinson
Release Date: February 19, 2019
I think this s the third YA book I heard about where the main character's family runs a funeral home.  The premise never fails to intrigue me, and it also sounds like there's some zombie action…  
Rayne & Delilah's Midnite Matinee by Jeff Zentner
Release Date: February 26, 2019
I enjoyed Jeff Zenter's first two books a lot, but they had a lot of similar themes and elements.  This one, about the friendship between two radio hosts, sounds quite different.
Shout by Laurie Halse Anderson
Release Date: March 12, 2019
It's been a while since we've had a new YA book by Laurie Halse Anderson, and this is the true life story that inspired Speak.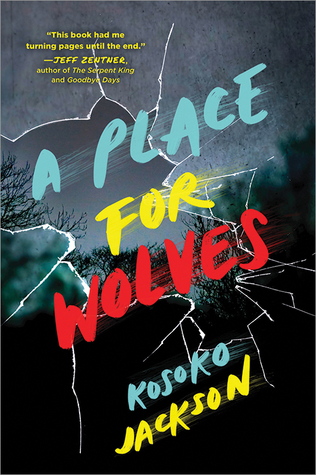 A Place for Wolves by Kosoko Jackson
Release Date: April 2, 2019
This book is being compared to Aristotle and Dante Discover the Secrets of the Universe, so sign me up.
The Rest of the Story by Sarah Dessen
Release Date: June 4, 2019
A NEW SARAH DESSEN BOOK.  That is all.
The Starless Sea by Erin Morgenstern
Release Date: November 5, 2019
Finally!!!  A new book from the author of The Night Circus!!!  And it's about secret societies and libraries!!!
I am certain that more books will be announced that I will be adding to my list… for now I will just have to focus on catching up on all the other 300+ books that have already been released!
Which books are you most looking forward to reading in 2019?